Circle Air Group, LLC was founded In 2016 by Veteran Dee Conger Jr., a former USAF fighter pilot whose life-long passion for aviation led him to purchase the former Jet Air facility when it became available at the KSEE Airport in San Diego-El Cajon.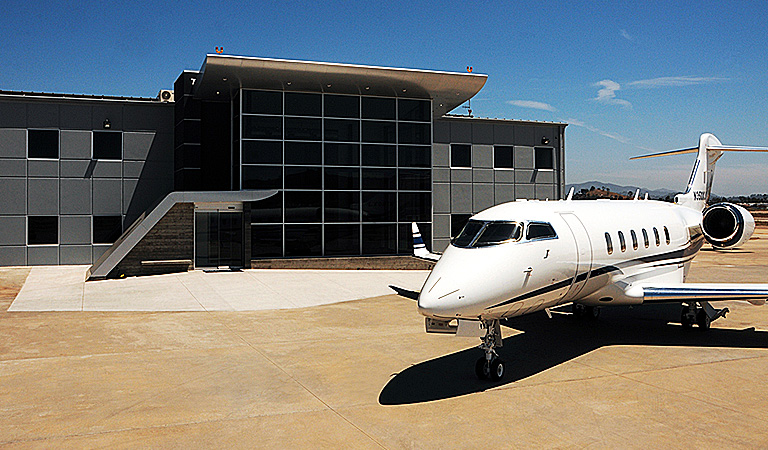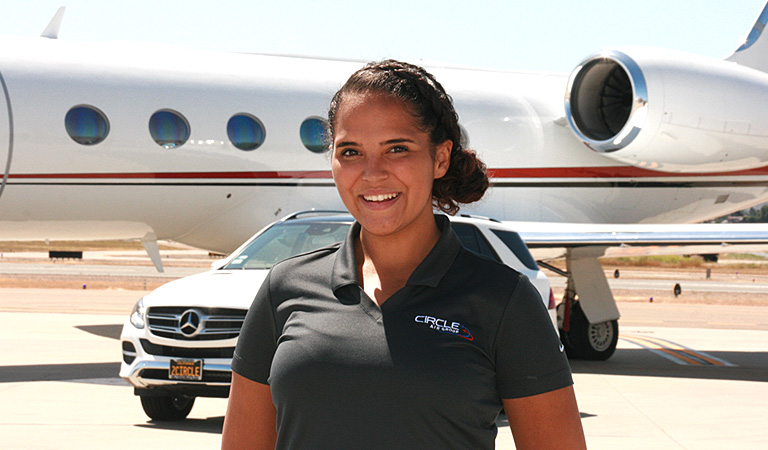 As employees like to put it, "Dee's pursuit of excellence and life-long learning is the core foundation of our company. At Circle Air, our philosophy is simple: Provide the best customer experience possible with the highest quality workmanship. Our team brings a wealth of experience and love for aviation that is unmatched in the industry. We are proud that Dee's vision and love for aviation can be fulfilled everyday at our full service FBO".
Conveniently located at Gillespie Field, Circle air is only 20 minutes from La Jolla, Downtown and Rancho Santa Fe, it is a hidden gem in the world of corporate and private air travel: Come to visit and give us a chance to take care of all your aviation needs!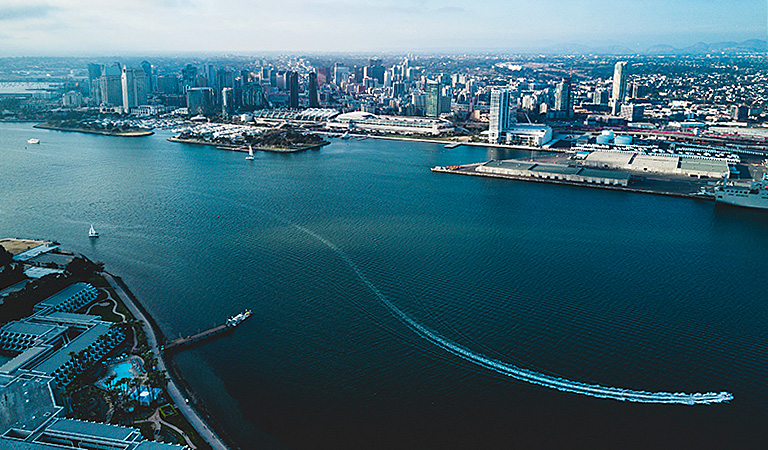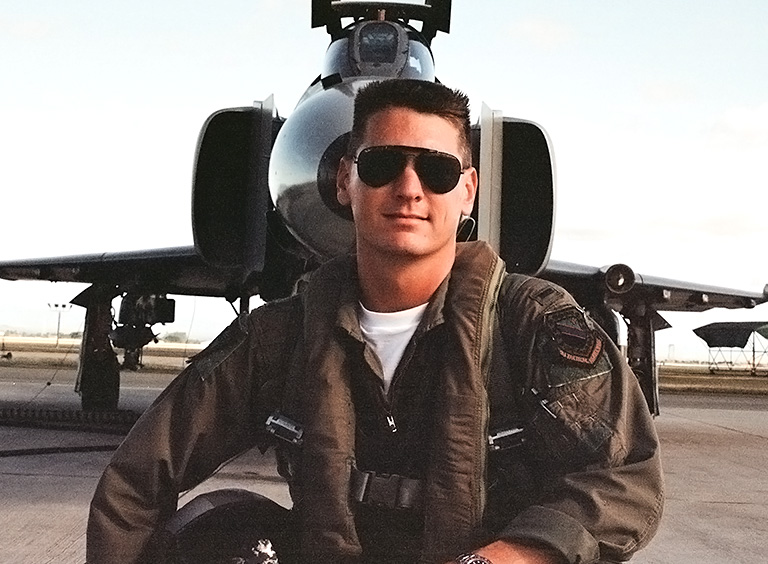 MEET OWNER & CEO "BONES" AKA
At age 17, Dee soloed in a Citabria and went on to receive his pilot's license that same year. After graduating from college, he worked for a short time in the business world, before returning to his first love, flying. He was fortunate to be selected for the USAF OCS program, and entered the USAF pilot training in 1988. After graduating top in his class, he went on to fly the F-4E Phantom II at George AFB in California, and then went on a follow-on tour at Clark AFB in the Philippines.
After the first gulf war, Dee returned as an instructor pilot in the Euro-NATO Joint Jet Pilot Training (ENJJPT) program, where he logged over 2,000 hours as an instructor pilot. Dee separated from the USAF in 1994, and pursued a joint Masters in Engineering, and MBA at the Kellogg and McCormick schools at Northwestern University, where he was the only joint degree student to graduate with a 4.0/4.0 GPA.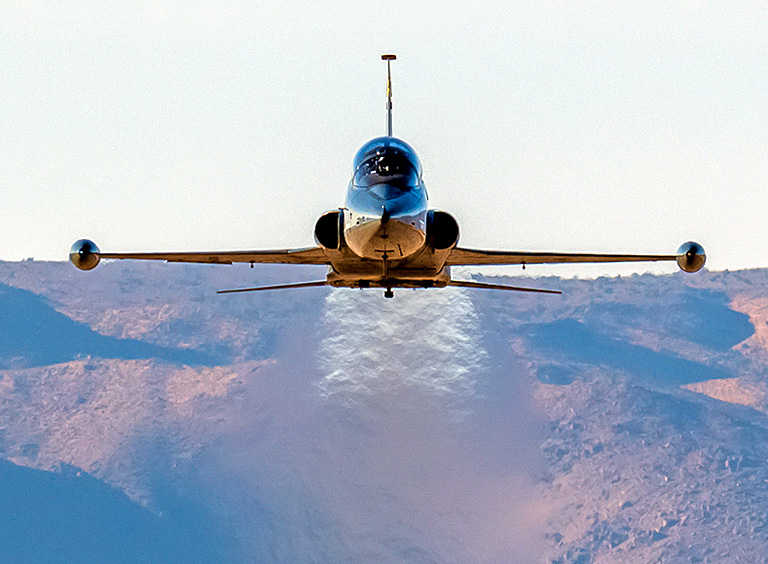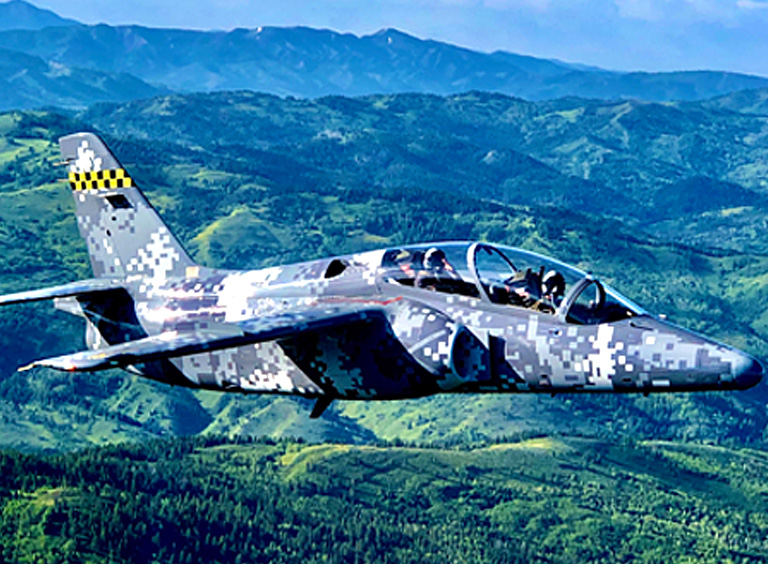 After graduate studies, Dee worked for BCG, and then for a series of biotech startup companies before founding Innovive, a lab services company that transformed its sector.
During his career, he has always remained passionate about aviation, owning, restoring and building a wide variety of aircraft. Dee holds a current A&P certificate, is a FAA certified instrument instructor pilot in single engine and multi-engine aircraft, and has FAA type ratings in numerous Learjet models, the Northrop T-38/F-5, McDonnell Douglas F-4, Douglas A-4, Cessna T-37, and Siai Marchetti S211.