Exceptional Service, Competitive Fuel Prices.
Our experienced team is focused on delivering a friendly, efficient
and personalized experience on every visit:

At Circle Air, our positive culture is the result of our passion for aviation.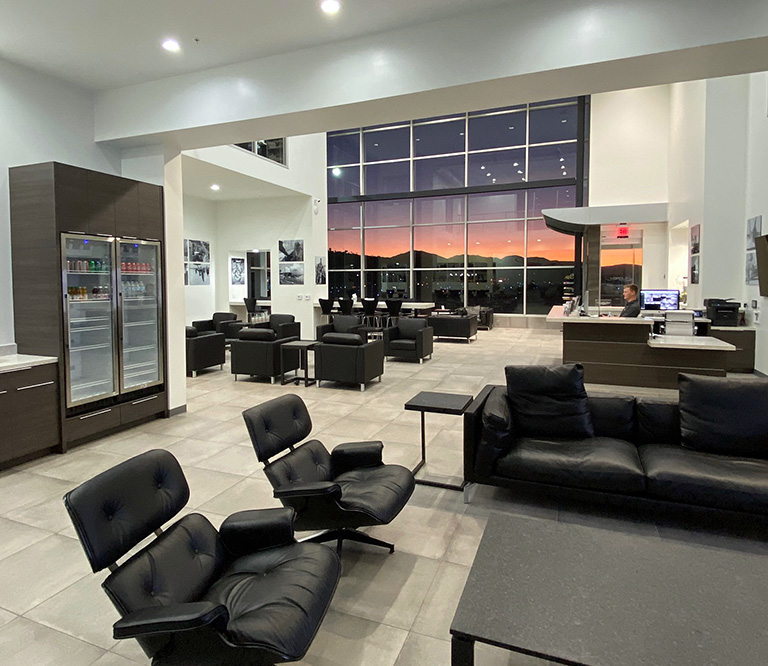 Modern, Tastefully Appointed Accommodations
Designed to be different, our modern FBO offers a wide range of services to passengers and crew members. Our Private Terminal includes a large lobby, a pilot's lounge, an executive conference room and, if you are looking for a place to call home, office and hangar space is available.
Concierge Services and Amenities
VIP passenger handling
Rental cars (Avis, Enterprise, Hertz)
Luxury car rental (GO Rentals)
Limousine & private car service
Preferred hotel rates with local chains and boutique hotels
Ice, coffee & Newspapers
Mercedes crew cars & SUVs for Jets
Pet friendly – Fully gated dog run
Complimentary refreshments & fresh baked cookies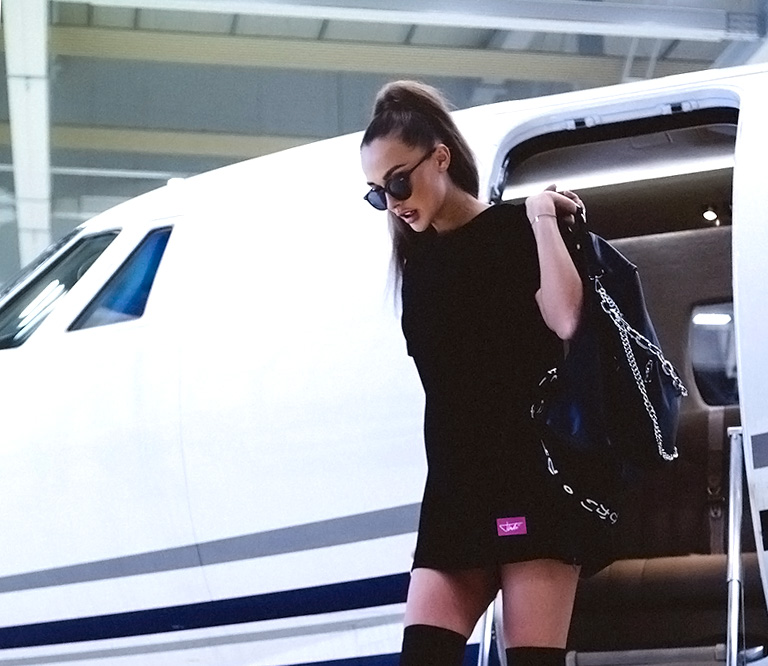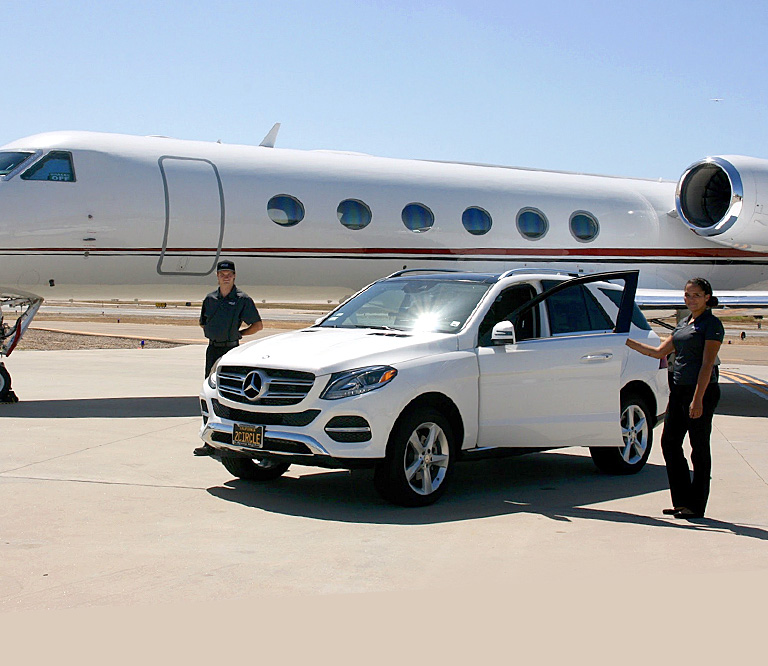 5-Star Hospitality Rating
As our customers like to put it, "Circle Air creates quality customer service by going above and beyond expectations". Exceptional Customer Service isn't rocket science, we simply understand that everyone deserves to be treated with unconditional respect. 
Because everyone deserves the highest quality of service, our NATA certified Line Service Tehnicians will take care of all your ground operation needs, whether you are flying for business or pleasure. You will enjoy peace of mind knowing your aircraft is in good hands.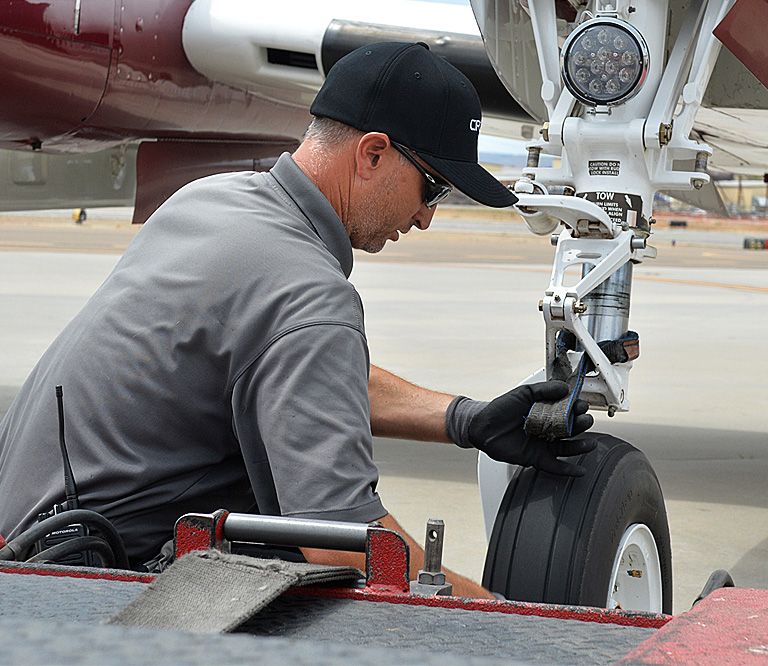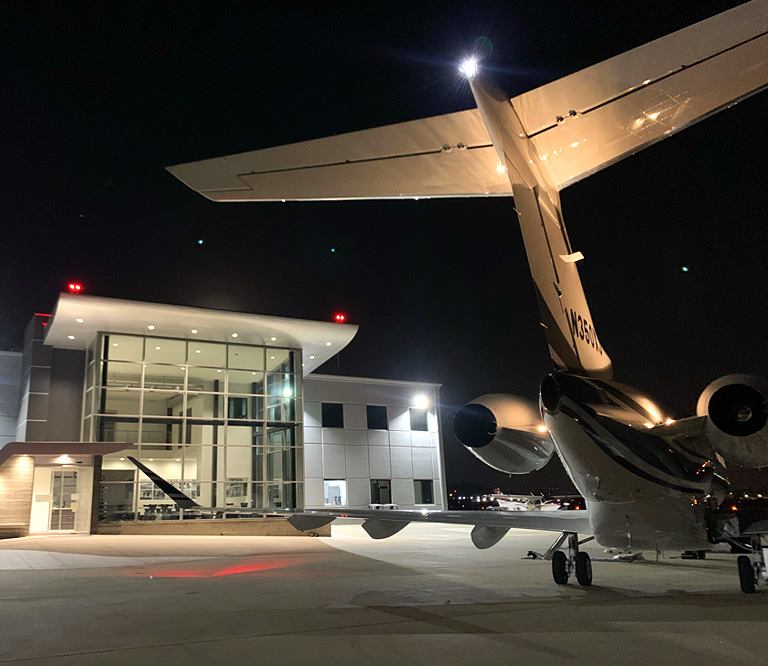 24 Hour Security Camera Monitoring
24/7 Gated Security Access
Executive Conference Rooms & Offices
High Speed Fiber Internet Connection
Tech Forward w Wi-Fi, Apple TVs & Macs
Customer & Transient Parking
Catering Kitchen
Pilot Lounge w Mac Computers & Direct TV
Tenant and Employee Break Room / Full Kitchen
NATA Safety 1st Trained Technicians
Expedient Quick-Turn Service
Available 24/7
Jet-A – $5.99 current retail price – Contract Fuel Available
100LL – $6.79 Full Serve / $6.69 Self-Serve
Prist
GPU
LAV Service
De-Fuel & Refuel Services
Planeside Vehicle Pull-up and professional baggage handling
Air Ambulance & Life Support Expertise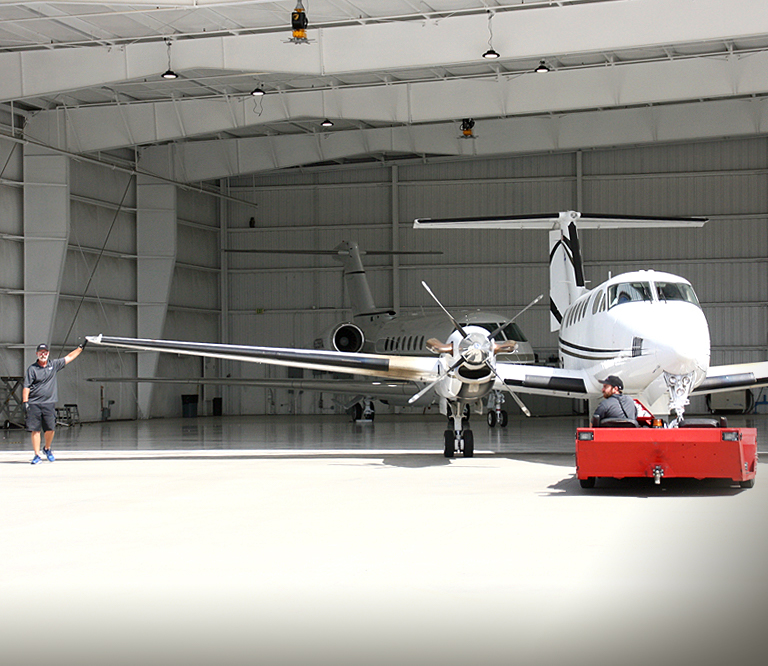 COME AND VISIT US IN SAN DIEGO
A City Defined By Its Lifestyle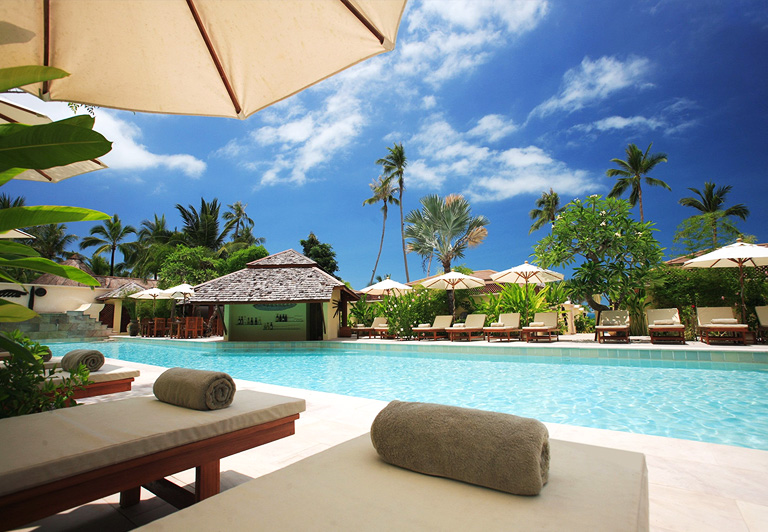 It's Time To Plan Your Stay!
From luxury to family-friendly hotels, Circle Air has negotiated rates at the coast, downtown or on a golf course: Find your perfect place to stay!
San Diego County invites you to savor award-winning wines offered by local wineries: Enjoy the taste of a good life!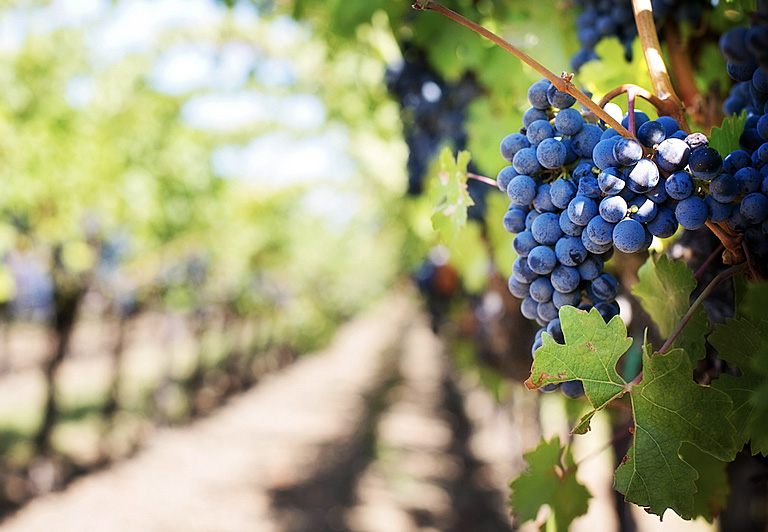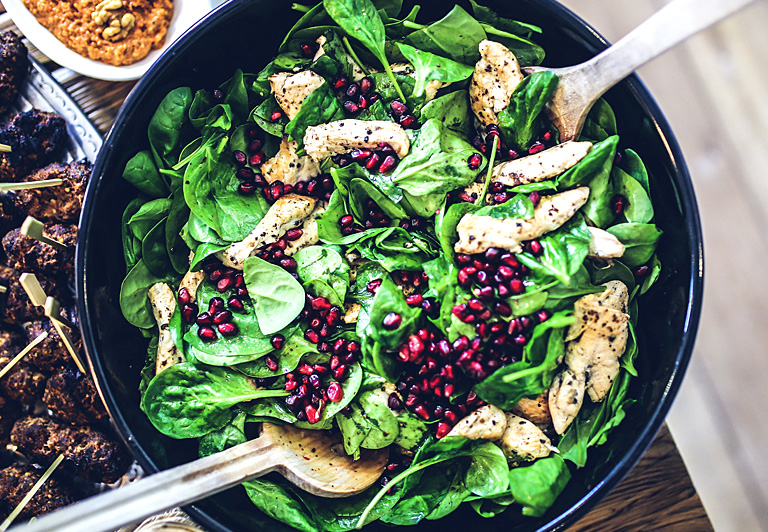 No Shortage Of Great Restaurants: Here In San Diego, We've Got It Made!
Anyone interested in sampling high-quality locally grown food? Look no further! With hundreds of restaurants, San Diego is the ultimate food destination.
Explore the infinite options for activities in San Diego
We have full access to a variety of accommodations throughout San Diego (find some of our preferred hotels below). Our partners select the most suitable accommodation to fulfill your requirements.